Children are a gift from the Lord" ~ Psalm 127:3a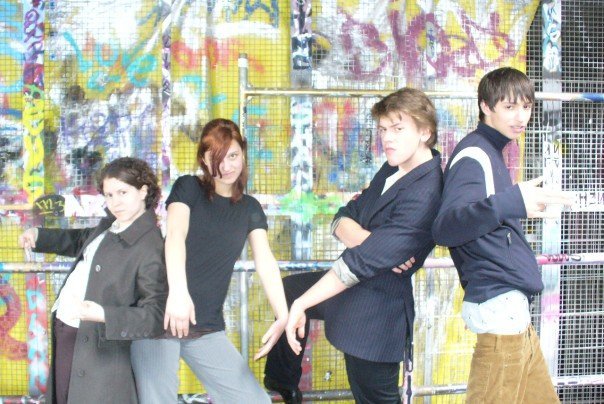 Gifted in many ways, Trevor J. Boehm the author of Louie's Saxophone allowed creativity to touch all aspects of his life. Growing up in a household with three older sisters, he had four 'moms'.
With a cheering squad like that he received many a standing ovation. His natural charm could get him out of even the sternest reprimand. Small wonder he grew up wanting to be an actor, to yearn for applause, and most of all how to talk and relate to people.
Early on he showed artistic talent, a very quick and creative mind and a very tender heart. But it was in his first high school role as Perchik from Fiddler on the Roof that he discovered his real love, the performing arts.
After a successful high school acting career, Trevor was accepted at Northwestern University. It allowed him to move to a city and school he loved. There he worked hard, got great grades, participated in theater productions and was selected to perform in a major theater production as a Freshman.
Challenges with bipolar disorder proved harder than Trevor could handle. In November 2008 Trevor lost this battle.
Trevor's manuscript Louie's Saxophone is a hidden jewel that his mom rediscovered while cleaning her closet. He wrote and illustrated the book at age 16. The family published his legacy; a story that would help others understand that uniqueness is a gift. By sharing the publication with other individuals, families and organizations, Trevor's dreams are being fulfilled.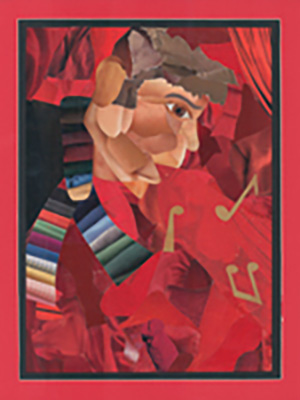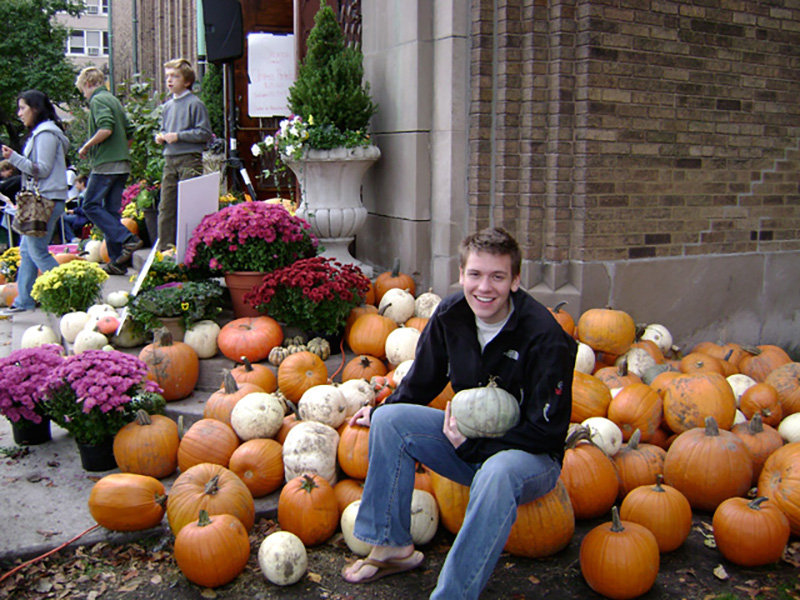 For more photos and information on Trevor's life with his family, please visit the Rest in Peace Trevor J Boehm Facebook page. We welcome your thoughts about Louie's Saxophone and living with family members who face the similar kinds of joys and challenges that the Boehm family faced with their Treasure, Trevor.
---
In order to keep the integrity of the manuscript uniquely Trevor's, the font used in the book Louie's Saxophone was created from Trevor's handwriting by Regan Stern. This font is offered for FREE download.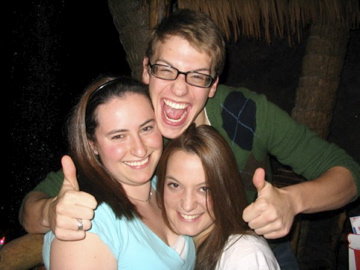 ---
If you are interested in reading the words of tribute and goodbyes shared at Trevor's Memorial service on December 1, 2008, go to the links listed below. These words offer insight into Trevor, how he impacted many people during his short life and explains the tragedy that cut his life short. The words are from the following people:
Darnell/Dad
His favorite high school teacher, Alla
His oldest sister, Shannon
His mentor Ken